GOVERMENT
CATHOLIC MONARCHS
CHARLES I
PROTESTANT REFORMATION
PHILIP II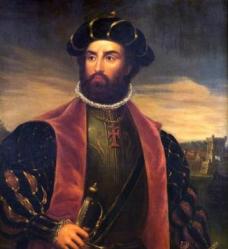 INVENTIONS / SCIENCE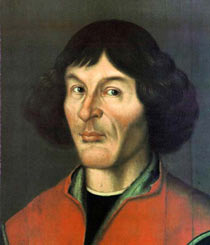 Copérnico

Galileo Galilei
(timeline)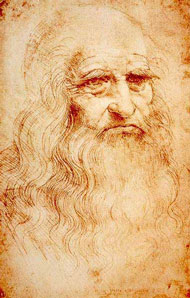 Leonardo da Vinci
Leonardo's life timeline
SOCIETY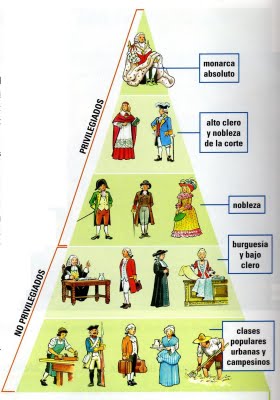 ART-RENAISSANCE
Miguel Angel's Life Timeline
XV-XVI CENTURIES HOLIDAY ACTIVITIES
1.
Name 2 important events that took place in 1492?
3.
Explain Christopher Columbus´ project/idea.
5.
Why America is called like that?
6. The Columbian exchange: food, animals…from Spain to America and from America to Spain
7.
What happened to Muslims and Jews living in the peninsula at that time?
8.
Give examples of inventions and discoveries from these
centuries
9. Name a famous writer from this century?
11.
Name the different social classes at that time
12. Why Joana and Philip I weren´t the next monarchs?
13
Who was the Catholic Monarchs´ successor?
14.
Why Spanish people didn´t like the new king?
15.
Which Royal House did he belong to?
16.
He had conflicts with...
17
. Name three discoverers and say where did they go (Example: Cortés to México)
18. Name a painting of Leonardo Da Vinci, El Greco, Raphael and Michelangelo.
19.
Who was the King when Charles I abdicated?
20. When Mary of England (our king´s wife) die, our king made a proposal to Mary´s sister, Elisabeth I of England. What happened next?
21.
Which was the capital of Spain at the end of this century?